KDS
INTEGRATION
LIVE COOKING TIME UPDATES
Allows you to track dishes in progress and estimate the time remaining.
PRIORITISE URGENT DISHES
Pospal's KDS allows you to prioritise urgent customer orders to directly increase table turnover rate!
PAPERLESS SYSTEM
Ensures that orders do not get lost, especially during peak periods.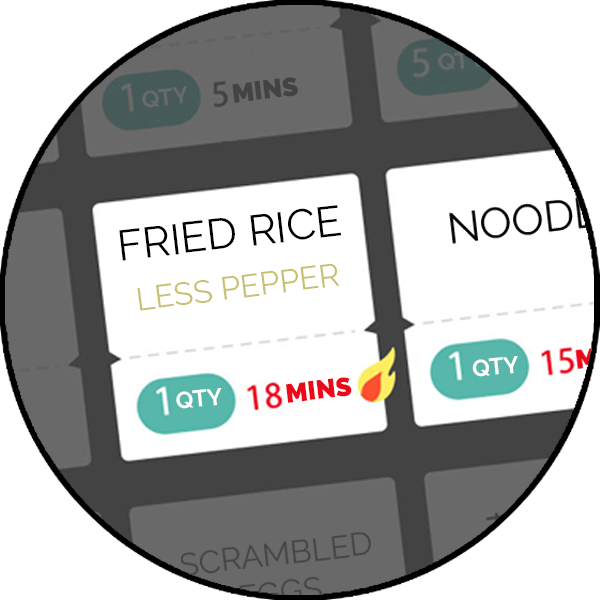 NEVER MISS AN ORDER
AUTOMATIC KITCHEN REMINDERS
Automatically notifies you if dishes are taking too long to prepare
Ability to inform customers with regards to the progress of their order
NEVER MISS AN ORDER
NUMBER DISPLAY SYSTEM
Display orders that are ready for collection to increase efficiency and relieve man power!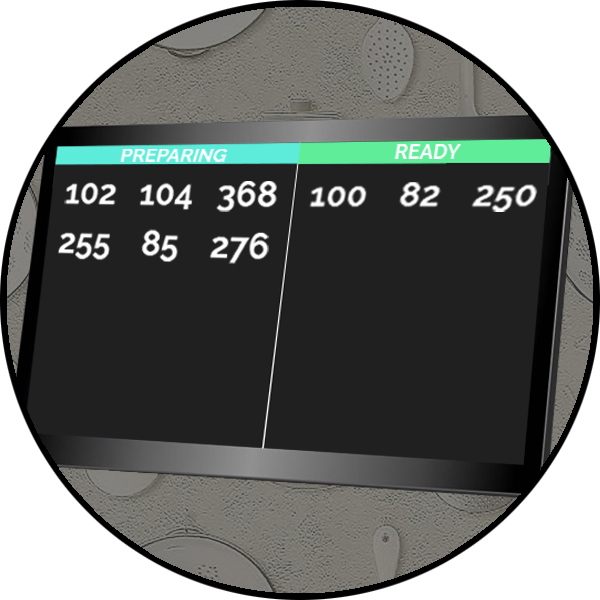 TAKE THE LEAP
ENQUIRE TODAY
CONTACT US BELOW!
Phone: 1300 726 825
Email: info@pospal.com.au
TO SEE AVAILABLE OPTIONS