INTUITIVE & FAST
ORDER PROCESSING
THE FULL IMAGE DISPLAY ALLOWS OPERATORS TO KEEP UP DURING THE BUSIEST TIMES OF THE DAY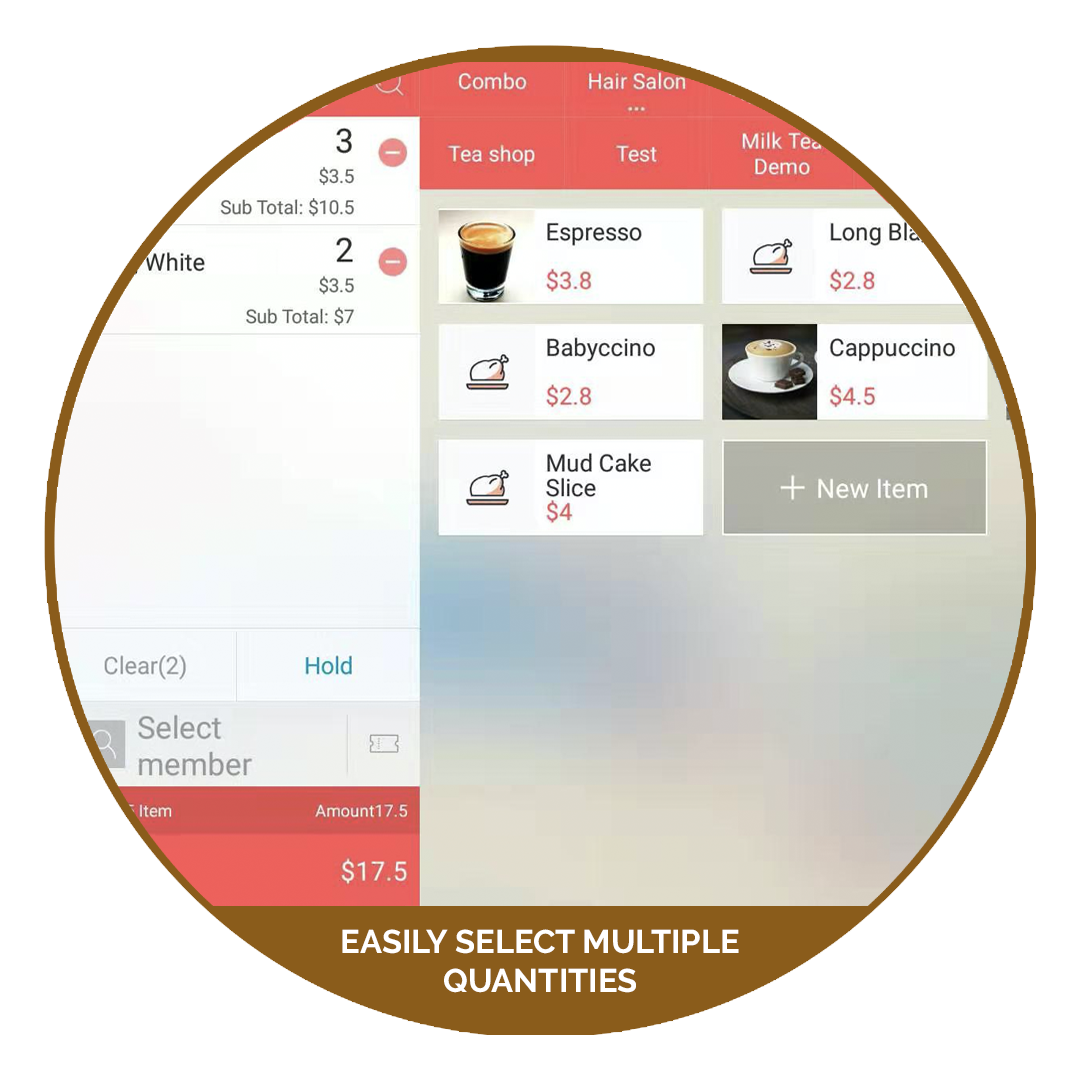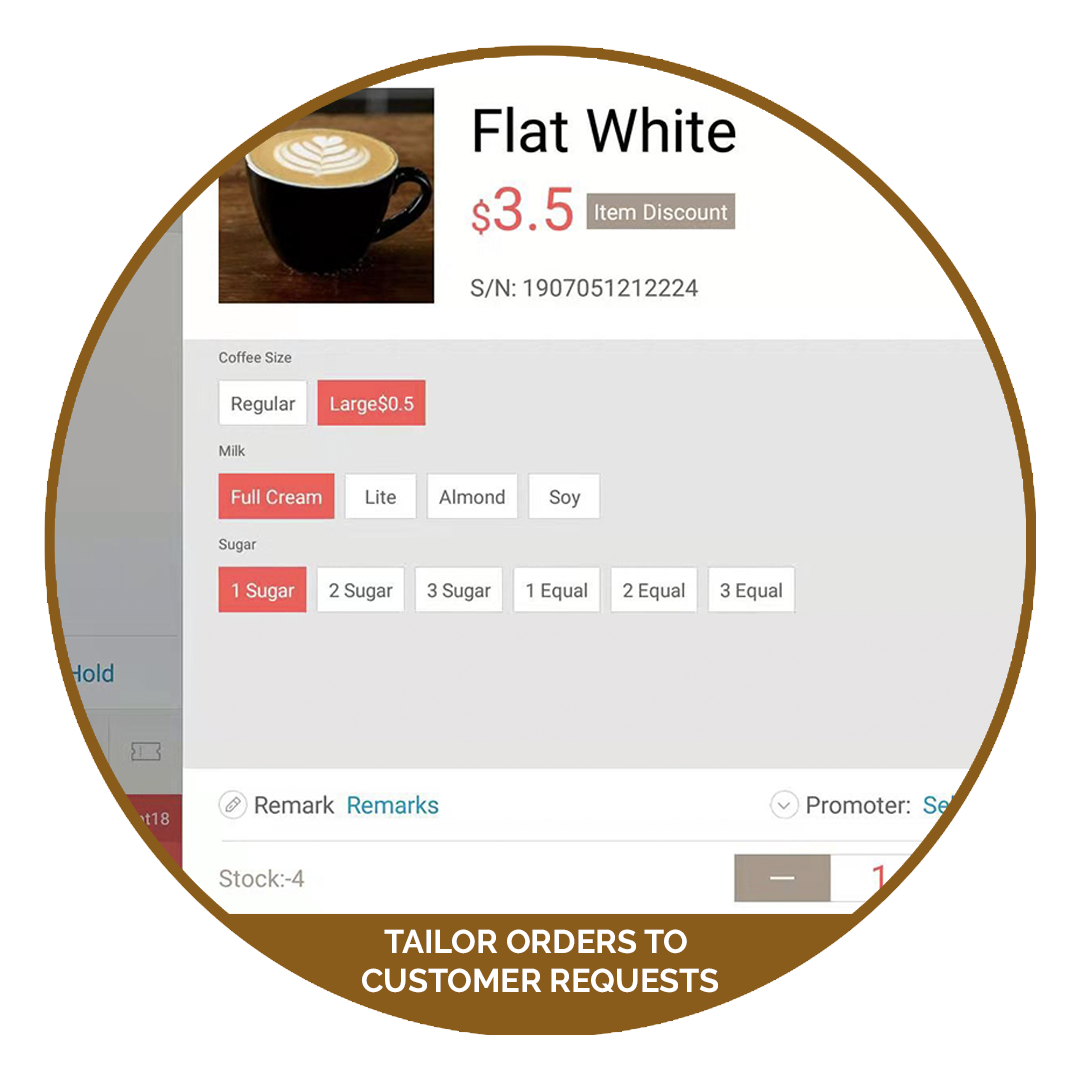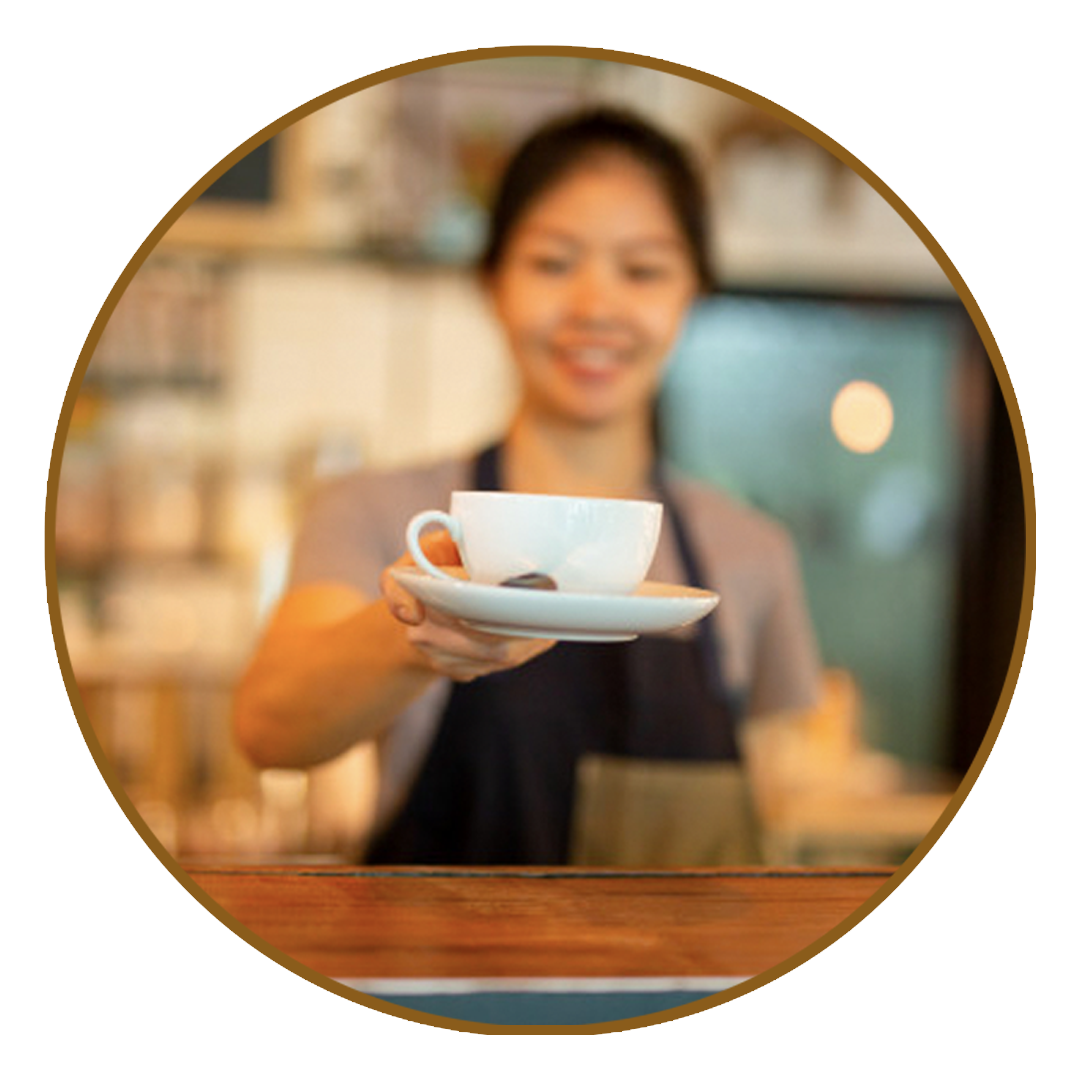 STATE OF THE ART
CUSTOMER RELATIONSHIP MANAGEMENT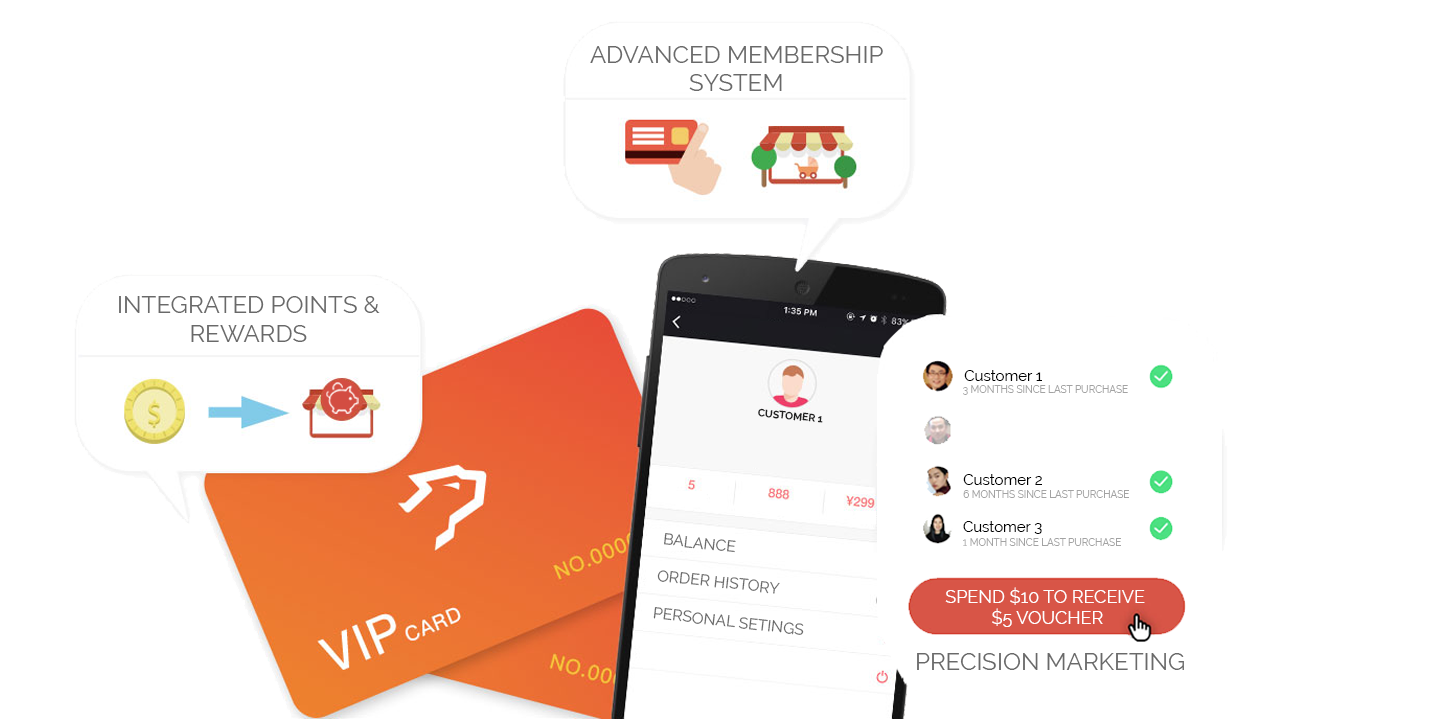 EASY TO USE
KITCHEN DISPLAY SYSTEM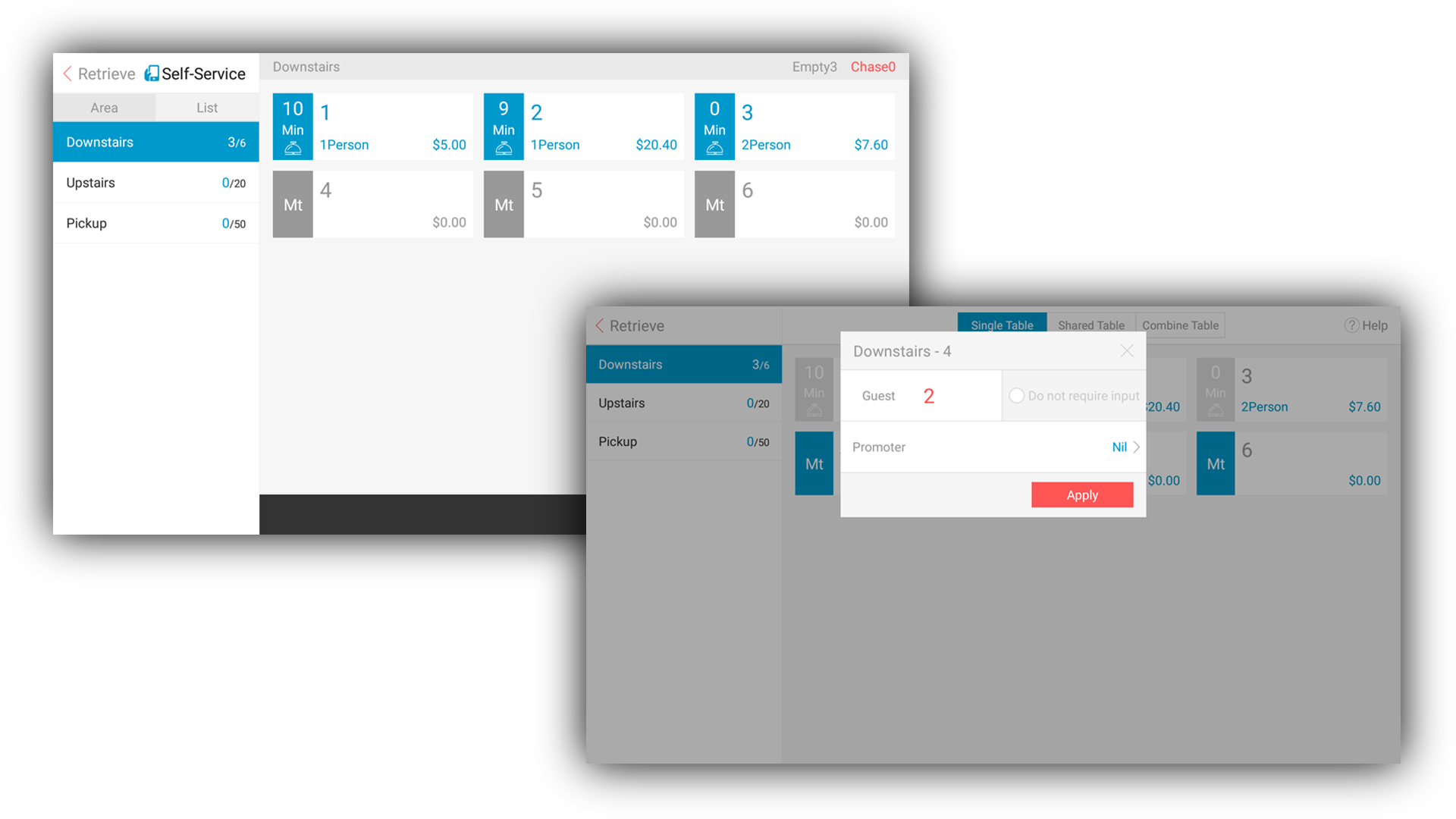 EASY TO USE
TABLE NUMBER SYSTEM
EASILY ASSIGN ORDERS TO DIFFERENT TABLE NUMBERS OR MULTIPLE ORDERS TO ONE TABLE.
SUPPORT FOR ESTABLISHMENTS WITH MORE THAN ONE FLOOR
LOCALISED
PAYMENT INTEGRATION

FUTURE PROOF
CLOUD BASED SYSTEM
POSPAL'S CLOUD BASED SYSTEM MEANS THAT YOU CAN ACCESS YOUR STORE'S SALES REPORTS, DATA AND MORE ANYTIME AND ANYWHERE!
FUTURE PROOF YOUR BUSINESS TODAY!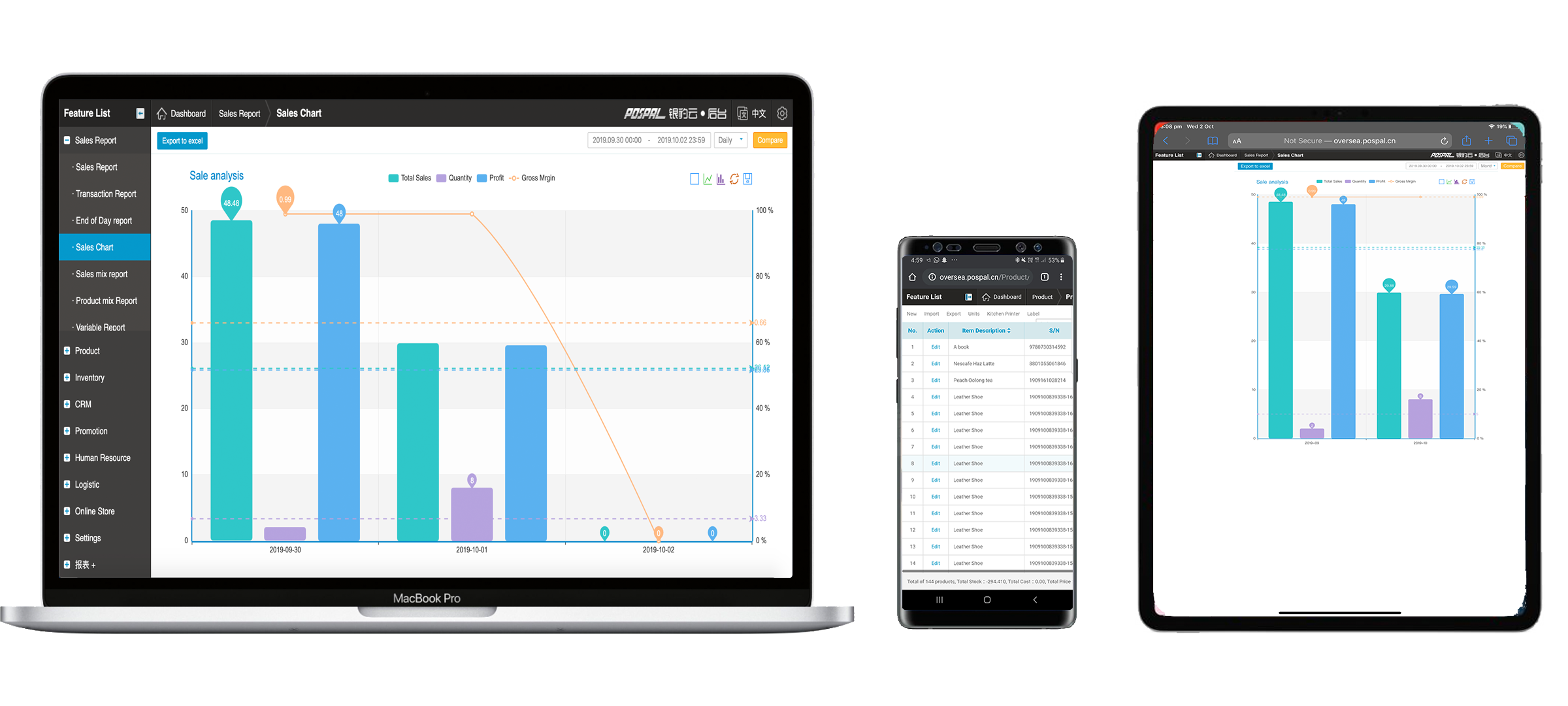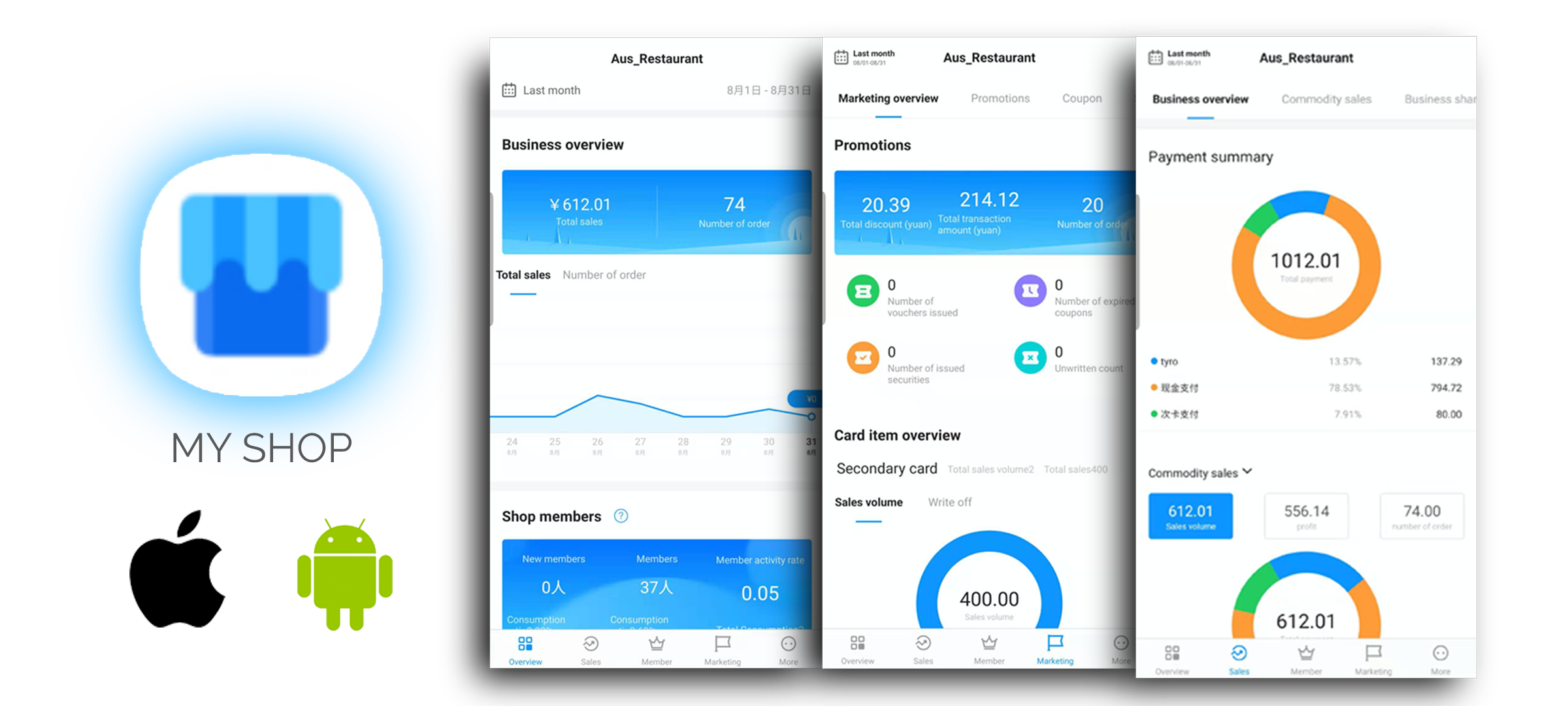 ANYTIME, ANYWHERE
POSPAL MOBILE COMPANION
THE MYSHOP APP ALLOWS POSPAL BUSINESS OWNERS TO MONITOR THEIR STORES REMOTELY ANYTIME & ANYWHERE.
VIEW IMPORTANT STATISTICS SUCH AS SALES REPORTS AND MORE!
TAKE THE LEAP
ENQUIRE TODAY
CONTACT US BELOW!
Phone: 1300 726 825
Email: info@pospal.com.au
TO SEE AVAILABLE OPTIONS